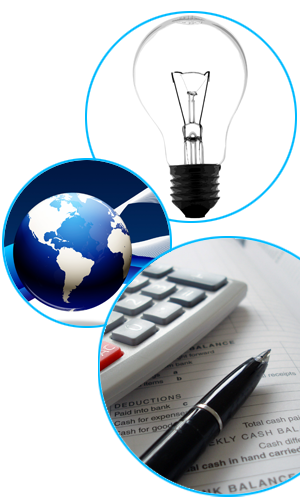 Take the problems out of promotions by working with one of our specialists...
We pride ourselves on our management of your print and promotional requirements from acceptance to delivery. This leaves you to focus on your core strengths and manage your business.
With unobtrusive but productive meetings your exact business requirements can be established with the minimum of fuss.
All our promises are delivered on time and to our own exacting standards.
To discuss your specific requirements contact our sales team using the contact form
here
or
direct on 07584 473 884.