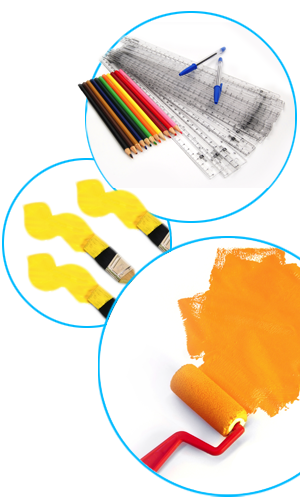 With such quality finishing we have the designers to match...
Offering such high quality finished products would mean nothing without a high quality design team to create the perfect artwork.
We have an expert design team at affordable prices who work with you every step of the way to ensure you get exactly what you need.
If you already have a design team but still require our services we accept artwork in all major formats. To discuss your specific requirements contact our sales team using the contact form
here
or
direct on 07584 473 884.